Welcome to Aspire Fertility Atlanta
Aspire Fertility simplifies the treatment process, streamlines communications, and offers the most advanced therapies. As part of the Prelude Network, Aspire Fertility Atlanta brings together the top medical and scientific minds in the industry to provide the very best outcomes possible for their patients. Your family matters here, and we want your tomorrow to be extraordinary. Visit Aspire Fertility in Atlanta, GA.
Comprehensive fertility care
Aspire Fertility offers a full spectrum of fertility care for those looking to build a family now and those looking to preserve future fertility potential. From the simple to the complex, we can help you build your family of tomorrow. Explore your fertility treatment options.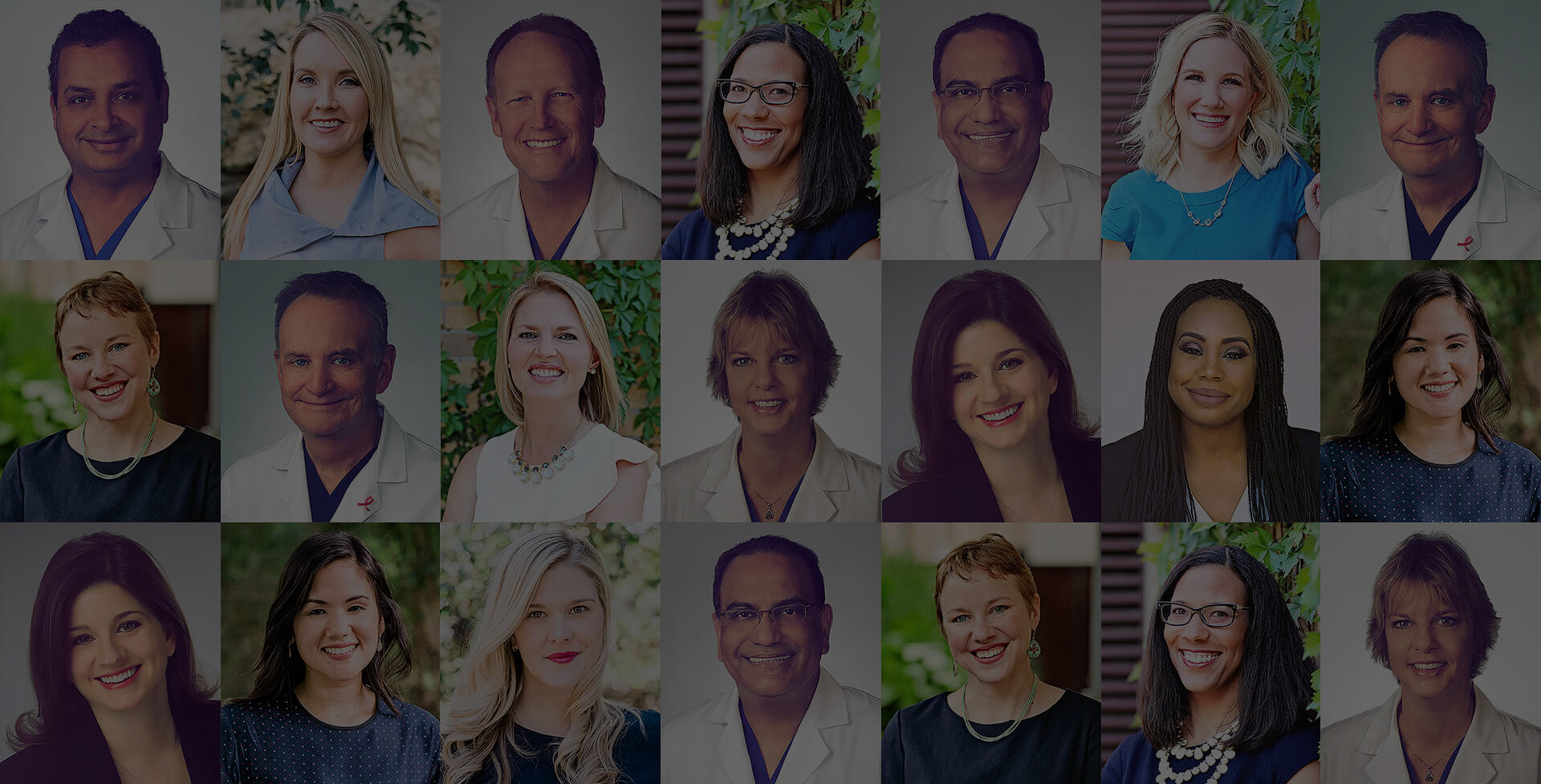 Award-winning fertility doctors
The award-winning specialists of Aspire Fertility are listed among the best fertility doctors in the United States. Dr. Asemota, who leads our Atlanta fertility clinic, has been the recipient of numerous scholarships, honors, and awards, including the Mary Ellen Hartman Award for Outstanding Social Consciousness and Leadership from the Drexel College of Medicine. Atlanta fertility clinic location
Located in the thriving Perimeter Center in Atlanta, GA; you can easily get to Aspire Fertility from Marietta, Sandy Springs and other surrounding neighborhoods via car or MARTA. Our fertility clinic is in the well known King building at the Concourse.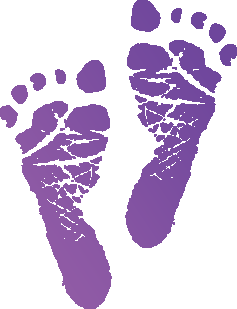 Aspire Atlanta Fertility Center
6 Concourse Parkway, Suite 250,
Atlanta, GA 30328