Welcome to Aspire Fertility Houston
Aspire Fertility partnered with Houston Fertility Specialists in 2018 to provide fertility services to more families throughout the greater Houston area. Our clinics are conveniently located in Houston and Sugar Land, all under the Aspire Fertility brand.
As part of the Prelude Network, Aspire Fertility has several satellite locations, conveniently located throughout the Houston area. New patient consultations, lab work, and ultrasounds are offered at your nearest satellite office.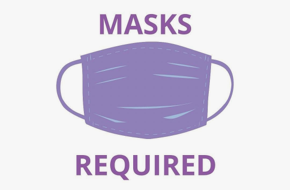 In accordance with the Texas Medical Association, all of our safety measures will remain in place until further notice. Masks are required at all times and guests restrictions are still in place. We thank you for your understanding and cooperation.
Comprehensive fertility care
Aspire Fertility offers a full spectrum of fertility care for those looking to build a family now and those looking to preserve future fertility potential. From the simple to the complex, we can help you build your family of tomorrow. Explore your fertility treatment options.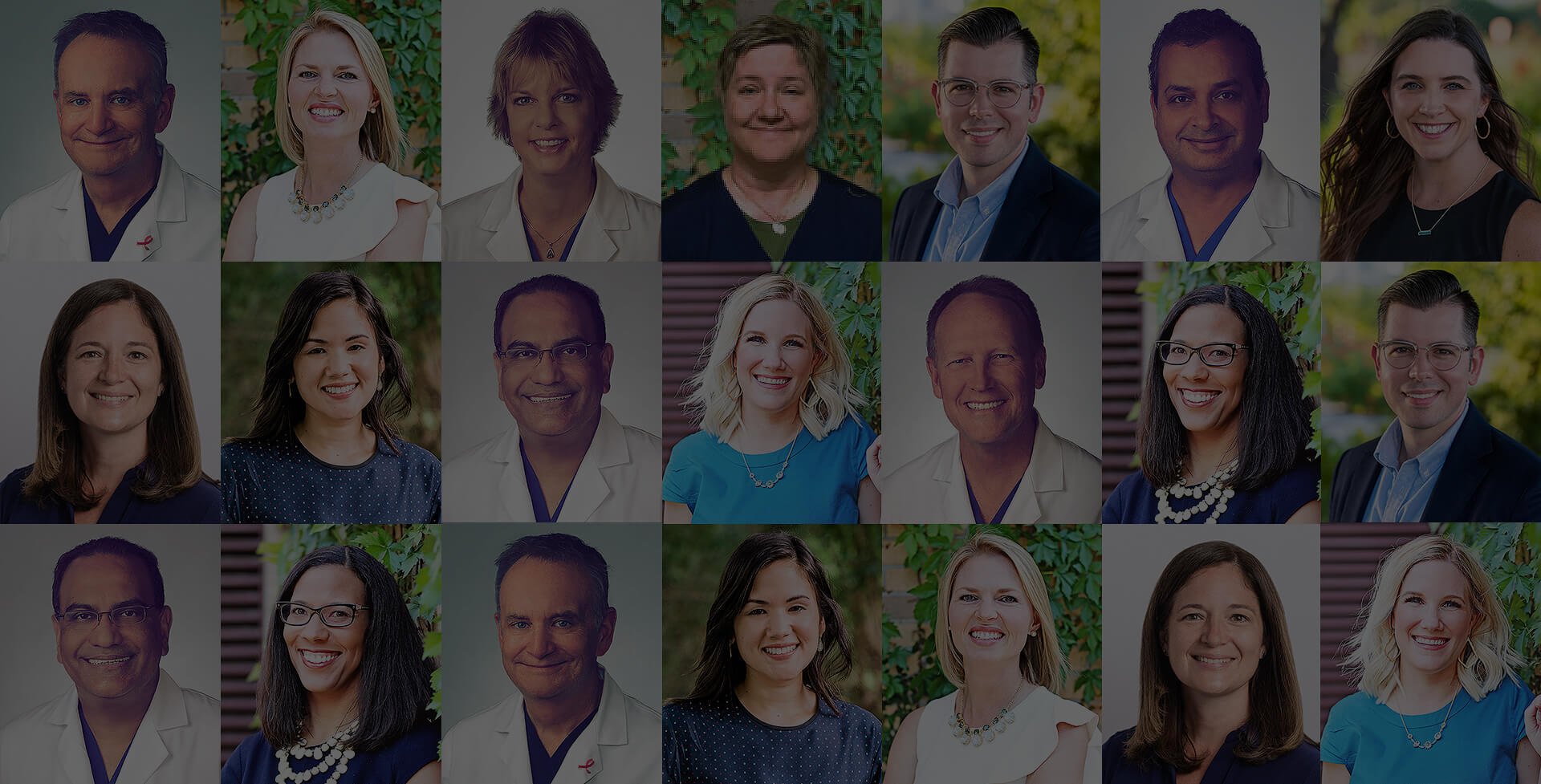 Award Winning Physicians
The award-winning specialists of Aspire Fertility are listed among the best fertility doctors in the United States. Our Houston physician team features Dr. Subodh Chauhan, Dr. Randall C. Dunn, Dr. George M. Grunert, Dr. Maya Kriseman, Dr. R.K. Mangal and Dr. Leah M. Schenk. Working closely with our Lab Director, Wan-Song Alfred Wun, our fertility doctors are focused on Aspire's mission to create a better fertility experience for each and every patient. Houston fertility clinic locations
With locations in Houston and Sugar Land, TX; you can easily get to Aspire Fertility Houston from League City, Pasadena, Pearland, Cypress, The Woodlands, throughout Greater Houston and the entire Houston–The Woodlands–Sugar Land metropolitan area.
Fannin Fertility Center
7900 Fannin Street, Suite 2700,
Houston, TX 77054
Main Street Fertility Center
7515 S. Main Street, Suite 500,
Houston, TX 77030
Sugar Land Fertility Center
7616 Branford Place, Suite 310,
Sugar Land, TX 77479