Single Parenting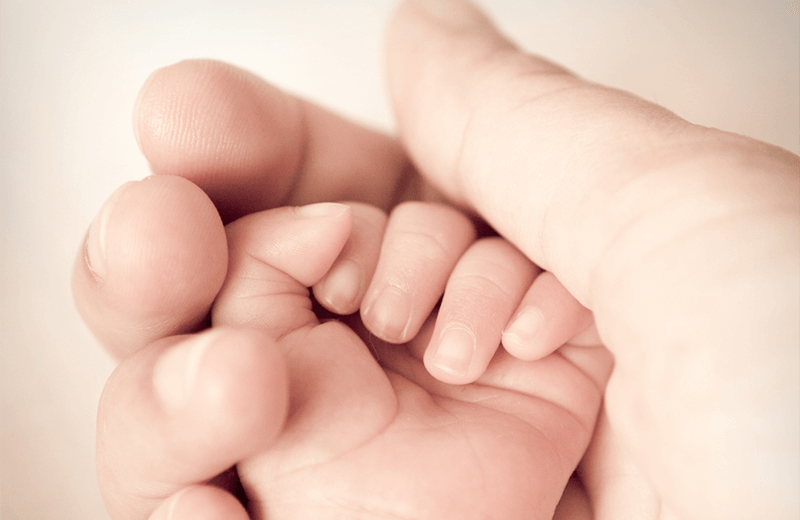 Single Parenting for Women
At Aspire Fertility, we are here to help women without a partner achieve their dreams of having a baby. This process involves a simple procedure called intrauterine insemination (IUI) using donor sperm. Women can use any of the FDA approved sperm banks to purchase donor sperm. These samples are shipped to our andrology laboratory where they stored. These samples can be inseminated into the uterus in natural cycles or with ovulation induction using pills or injectable medications.
If IUI is not the right treatment for you to get pregnant, then In Vitro Fertilization (IVF) can be performed with donor sperm. Our specialists will be happy to discuss these options with you.
Single Parenting for Men
Single men can also achieve their dreams of being a parent through a gestational carrier and use of their own sperm.
A gestational carrier, also known as a gestational surrogate is a woman who volunteers to carry the pregnancy for the parent-to-be. A gestational carrier offers you a chance to parent your own biological child by having a surrogate carry an embryo created from donor eggs and your sperm. A number of reputable agencies exist in the United States to bring together hopeful patients and the women who will help carry their babies. Gestational carriers are mothers themselves, and they provide this incredible service because they understand what a difference they can make.
The gestational carrier process includes the following: donor eggs that are obtained through In Vitro Fertilization (IVF) are fertilized with your sperm. The fertilized eggs undergo preimplantation genetic screening (PGS) when they reach the blastocyst embryo stage. A single embryo with normal chromosome count is then transferred into the gestational carrier's womb through a simple procedure.