The Aspire Story
If you're here, our story will probably sound familiar.
Our Story
Like so many young couples today, we waited to have kids. When we were finally ready, we were able to become pregnant. We were going to have a family together, and we were excited! But eight weeks into the pregnancy, our joy turned to sorrow. When we went in for a check-up, the ultrasound did not detect our baby's heartbeat.
When we tried to conceive again, we experienced constant frustration. For two years we had no luck on our own, no luck with medical management, and no luck with IUIs.
So we made the decision to commit to a course of IVF. IVF led to successful embryo implantation, but sadly, again our pregnancy terminated.
After our IVF cycle, we went through some further testing. Tissue pathology revealed a chromosomal abnormality that might have been the cause of our difficulty. So the next time around, we turned to more advanced techniques and treatments. We were offered Pre-Implantation Genetic Diagnosis (PGD), which helps identify the most viable embryos for implantation.
The result? Our beautiful baby boy.
Our Experience
Our medical team worked extremely hard for us, and the result was our son. We would never change that—or him!—for anything.
But along the way, we noticed things happening that added to the stress, anxiety, and occasional heartbreak of IVF.
Some were things like wasted drives to appointments, and clinicians not passing information along when they should. Small things, but they could have been handled better.
Others were bigger. Anxious calls to the nurse each day during the IVF cycle to fine-tune the medications. Frantic communications with the pharmacy to get prescriptions filled, or else the whole cycle would have to start over. Unpleasant surprises when it came to billing. And why hadn't we been offered more advanced options such as PGD from the beginning?
Our Idea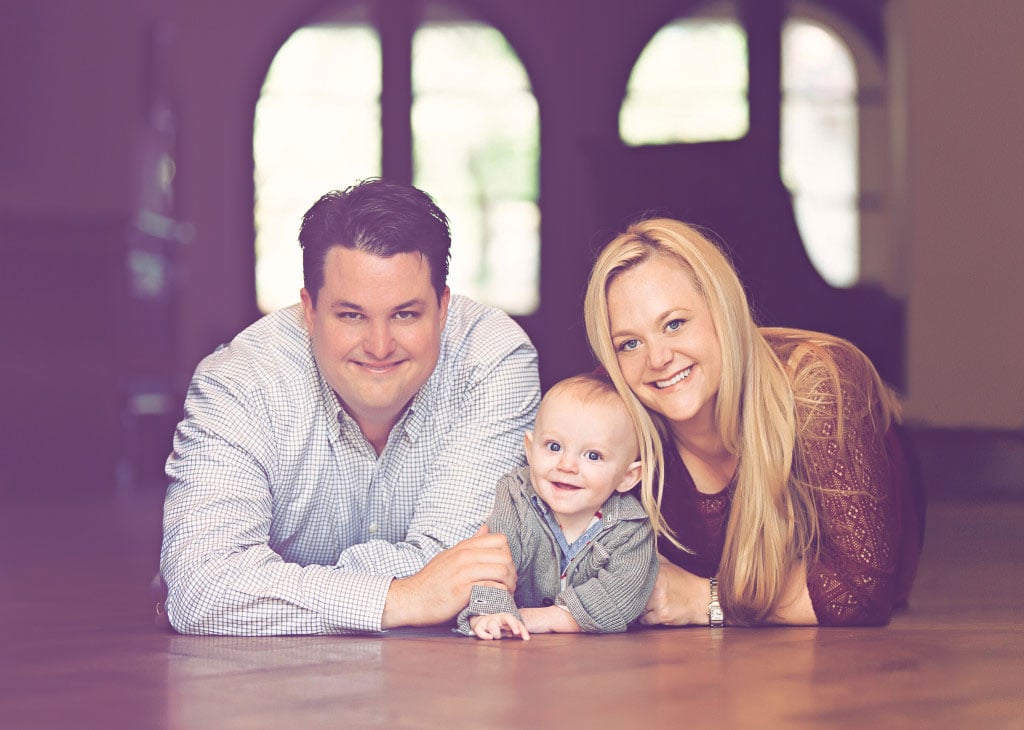 We were sure that fertility treatment could be done better.
So we thought: why not combine my experience in healthcare—I founded and ran SightLine Health, a network of oncology clinics—with our firsthand experience of IVF? Why can't we create a new kind of experience for people seeking fertility treatments—one that's focused on their convenience and care?
We looked at every step of the fertility process, and we designed a clinic that changes the way fertility services are provided: Aspire Fertility.
Aspire simplifies the treatment process, streamlines communications, and offers the most advanced therapies. We are committed to providing a five-star patient experience―every time. We want your journey to be different from ours, but your result to be the same.
Meet Wyatt. He's the tiny force behind our mighty purpose.
— TJ Farnsworth, Founder of Aspire Fertility