Simplifying the Cost of Fertility
No one can put a value on becoming a parent. But when considering fertility treatment, patients and couples must still weigh up the potential costs.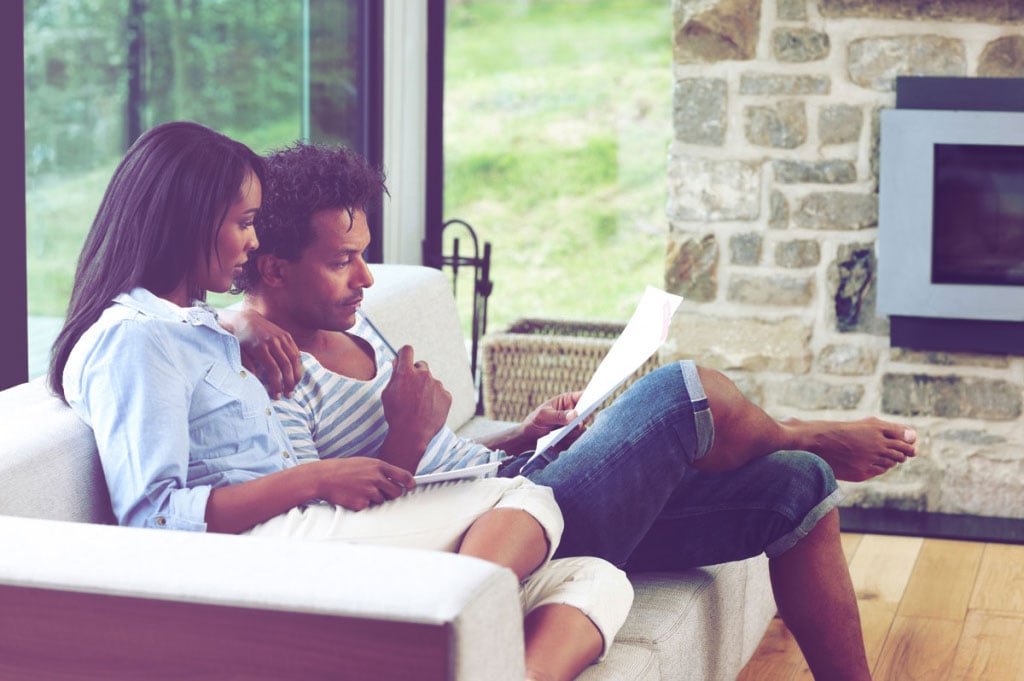 Cost does matter when considering your treatment options, but fertility treatment may be more affordable than you think. Many tests, treatments, and surgeries are covered by health insurance. Even where insurance does not fully cover a treatment, financing may be available.
Aspire's financial advisers will help you explore all your financial options when you're looking to start a family. We will minimize stress by being transparent and up-front about the costs of treatment. And if you choose IVF, we will maximize the chances of success using techniques that are proven to improve conception rates, at no additional cost to you.
Your Fertility Support Team
While you are in our care at Aspire Fertility, we want to provide you with the highest quality of service available in a compassionate and cost-effective manner. Our fertility treatment programs are structured to encourage a high level of personal contact with your medical and financial team. We strongly encourage you to utilize these resources throughout your journey. Our financial counselors will be able to answer any questions regarding fee schedules, insurance issues, payment options, etc. They are here to help you understand your benefits and the cost associated with your treatment. If you feel that you may need a more in-depth, one on one conversation about your benefits we offer a complimentary 30-minute session with one of our financial counselors. Please contact us to schedule a time that works best for you.
Insurance Coverage for Fertility Treatment
Many fertility treatments we offer are covered by insurance, and we are in-network with most insurance companies. Covered treatments generally include diagnostics and infertility testing for women and men, IUI, and surgeries to correct infertility problems (subject to any deductibles, co-pays, and limits that apply to your coverage).
Aspire Fertility accepts most health insurance. If your insurer covers a fertility treatment, you will be able to choose us.
IVF is the most complex and expensive of fertility treatments, and insurance coverage for IVF varies. In our experience, around 20% of health insurance policies in Texas cover at least part of IVF treatment. If you are considering IVF, we can help you understand what your insurance covers and doesn't cover.
Understanding the Cost of IVF
Every patient or couple is unique, and a successful IVF treatment can take more than one cycle, so the cost of a successful fertility treatment is different in every case.
If asked, most clinics will quote you a price. However, it is very important not to confuse the 'sticker price' of a single course of IVF with the true cost, for two reasons:
The cost of one course of IVF is often not transparent. Too often, the quoted price of IVF seems reasonable—but as the weeks pass, additions and extras start to add up. At Aspire, we do things differently. We offer transparent and all-inclusive pricing.

Success rate and quality of treatment. If the first course of IVF is unsuccessful, it's likely you will want to try again. In the long run, better-quality IVF treatment can save you money, if it reduces the number of IVF cycles you need to go through. A single successful cycle is more cost-effective than two cheap but failed courses of treatment. This is why we include many advanced IVF techniques like ICSI, Assisted Hatching, and Delayed Frozen Embryo Transfer as part of our standard of care. We want success for you as early and as quickly as possible.
Aspire has a track record of better-quality IVF. Our success rates are significantly higher than the average fertility clinic. And we offer treatments that are proven to increase the chances of IVF success at no extra cost.
While Aspire may not always be the cheapest provider, we always offer transparency, value, and service throughout the IVF process. We believe this approach offers a better experience, and is ultimately more cost effective for our patients over their entire course of treatments.
Financing Options
We have financing options and payment programs available—and in some cases, hardship programs—that can help to make IVF more affordable.
At Aspire, we discuss your financing options with you on the initial consultation. A financial adviser is part of the team looking after you. They can explain the costs of treatment, help you with make claims with your insurer, and potentially obtain grants, and other outside financial resources. We have many options to help make the financial aspect of your fertility journey a little easier. Learn more about our fertility financing options.