Welcome to Aspire Fertility Austin
The team of experienced professionals at Aspire Fertility Austin is dedicated to simplifying the treatment process, streamlining communications, and offering the most advanced therapies.
As part of the Prelude Network, Aspire Fertility features the top medical and scientific minds in the industry with the goal of providing the very best outcomes possible for patients.
Your family matters here, and we want your tomorrow to be extraordinary. Visit Aspire Fertility in Austin, TX.
Comprehensive fertility care
Aspire Fertility offers a full spectrum of fertility care for those looking to build a family now and those looking to preserve future fertility potential. From the simple to the complex, we can help you build your family of tomorrow. Explore your fertility treatment options.
Award-winning fertility doctors
The award-winning specialists of Aspire Fertility are listed among the best fertility doctors in the United States. Our Austin physician team features Dr. Christine Mansfield, Dr. Angela Kelley, and Dr. David Prokai. Working closely with our Lab Director, our fertility doctors are focused on Aspire's mission to create a better fertility experience for each and every patient. Austin fertility clinic location
Located in the UT Austin Medical District; you can easily get to Aspire Fertility from Round Rock, Cedar Park, Georgetown, San Marcos, Pflugerville, throughout Greater Austin and the entire Austin–Round Rock metropolitan area.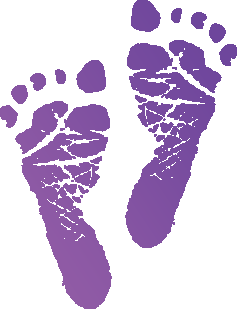 Austin Fertility Center
911 W. 38th Street, Suite 402,
Austin, TX 78705