Insurance Coverage
Insurance Coverage for Testing & Treatment
Aspire Fertility is in network with many insurances that cover both fertility testing and treatment. Our dedicated team of financial counselors will verify your benefits before your new patient appointment so you are fully aware of any benefits you may have.
Aspire Fertility participates with the following insurance carriers:
Blue Cross Blue Shield
Blue Cross Blue Shield TriWest
Cigna - Aspire is recognized as a Center of Excellence
Aetna - Aspire is recognized as an Institute of Excellence
United Healthcare
Humana
Aspire Fertility works with additional providers at our different locations. Contact us if you do not see your provider listed.
If you have infertility benefits, but Aspire Fertility is not in network with your policy, you will need to pay out of pocket for your treatment at Aspire Fertility. Our financial counselors will then work with you to obtain reimbursement for yourself from your insurance provider.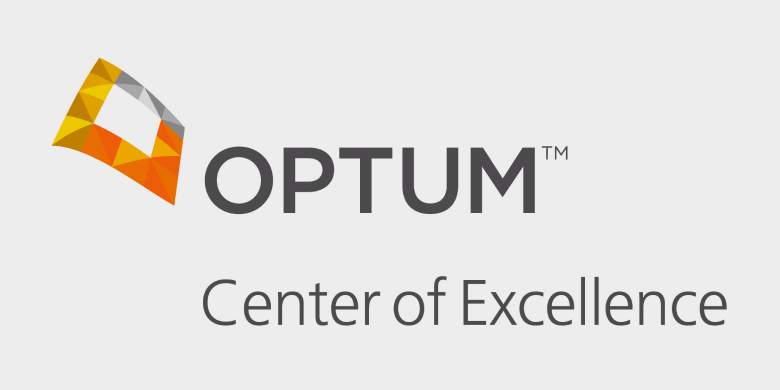 Aspire Fertility is a proud member of both the OptumHealth Center of Excellence network offered through United Healthcare and the Blue Distinction program offered through Blue Cross Blue Shield. These networks recognize medical centers and programs with proven experience and statistically successful track records.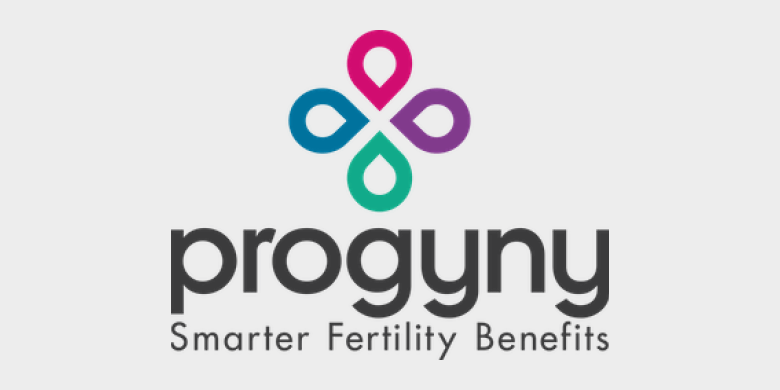 Aspire Fertility is proud to be a Progyny network provider. Progyny, a leader in fertility and family building benefits, provides access to comprehensive fertility care at our clinics. Many companies choose Progyny to work alongside their overall medical insurance. Contact your Human Resources department to see if you have Progyny coverage or contact Progyny directly by calling 888 597 5072 or emailing [email protected]