Welcome to Aspire Fertility McAllen
At Aspire Fertility McAllen, we are focused on providing fertility care that is simple, mindful, and affordable. As a member of the Prelude Network, it's our mission to find the solution that fits your fertility needs. Our team consists of respected physicians known for their expertise and patient-centered care. Your family matters here, and we want your tomorrow to be extraordinary. Visit Aspire Fertility in McAllen, TX.
Comprehensive fertility care
Aspire Fertility offers a full spectrum of fertility care for those looking to build a family now and those looking to preserve future fertility potential. From the simple to the complex, we can help you build your family of tomorrow. Explore your fertility treatment options.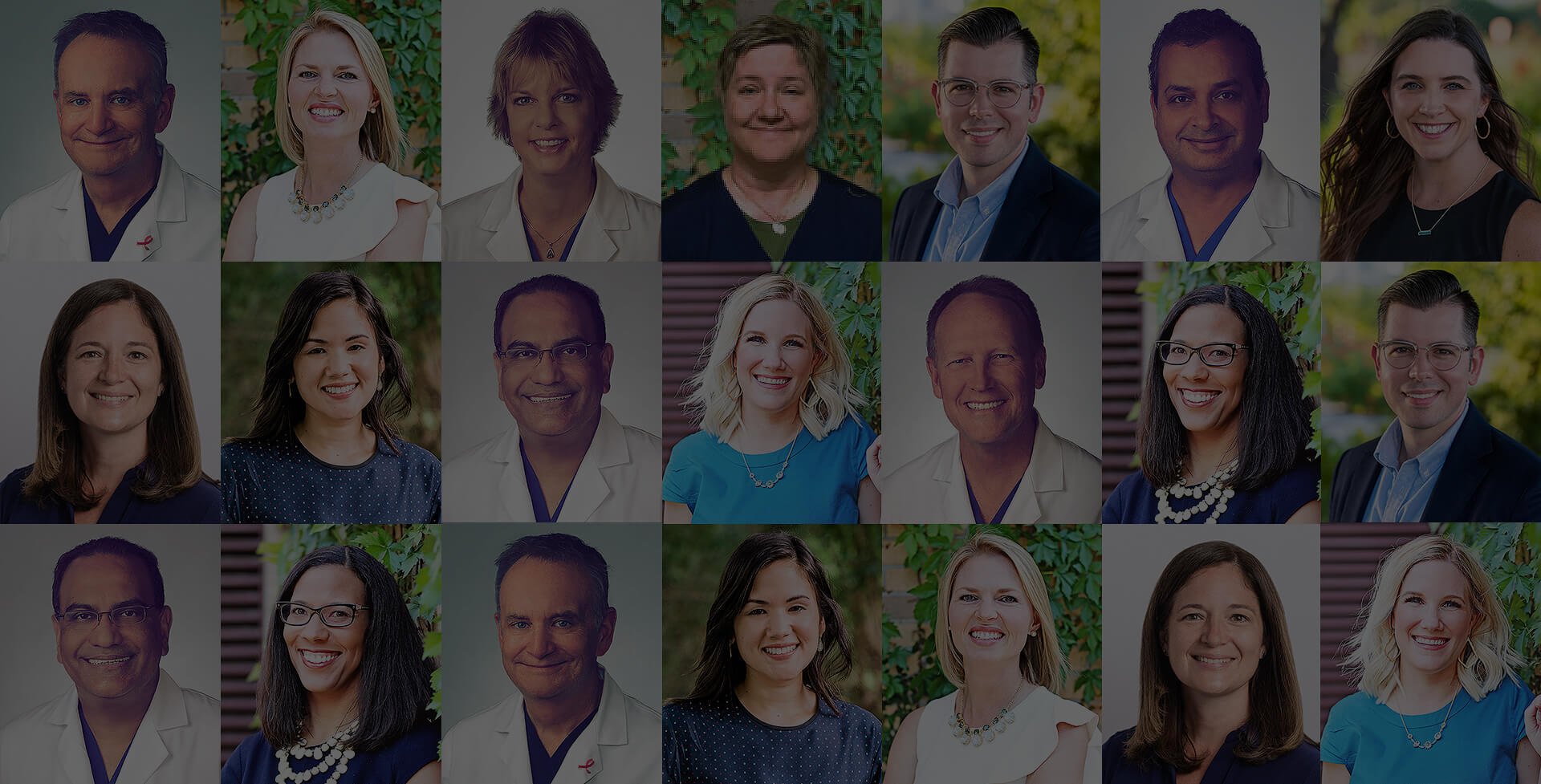 Award-winning fertility doctors
TThe award-winning specialists of Aspire Fertility are listed among the best fertility doctors in the United States. Our McAllen team is led by Dr. Courtney Failor. Our fertility doctors are focused on Aspire's mission to create a better fertility experience for each and every patient. McAllen fertility clinic location
Located in McAllen, TX, Aspire Fertility McAllen is easily accessible from La Villa, Sullivan City, and the entire McAllen-Edinburg-Mission Metro Area.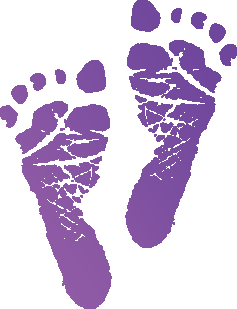 McAllen Fertility Center
5300 N McColl Rd, Suite 200,
McAllen, TX 78504