Welcome to Aspire Fertility
San Antonio
As part of the Prelude Network, Aspire Fertility is dedicated to simplifying the treatment process, streamlining communications, and offering the most advanced therapies.
Led by Dr. Ursula Balthazar, Dr. Aimee Browne, Dr. Courtney Failor, and Dr. Jennifer Knudtson, Aspire Fertility San Antonio offers custom fertility treatment plans to fit each person's unique fertility needs. Our physicians have been featured in SA Magazine as Top female Physicians, Texas Monthly Super Doctors, and are listed as Castle Connolly's "Top Doctors".
Our San Antonio clinics are conveniently located in Stone Oak, Medical Center, and Alamo Heights. New patient consultations, lab work, and ultrasounds are offered at all three of our San Antonio locations.
Comprehensive fertility care
Aspire Fertility offers a full spectrum of fertility care for those looking to build a family now and those looking to preserve future fertility potential. From the simple to the complex, we can help you build your family of tomorrow. Explore your fertility treatment options.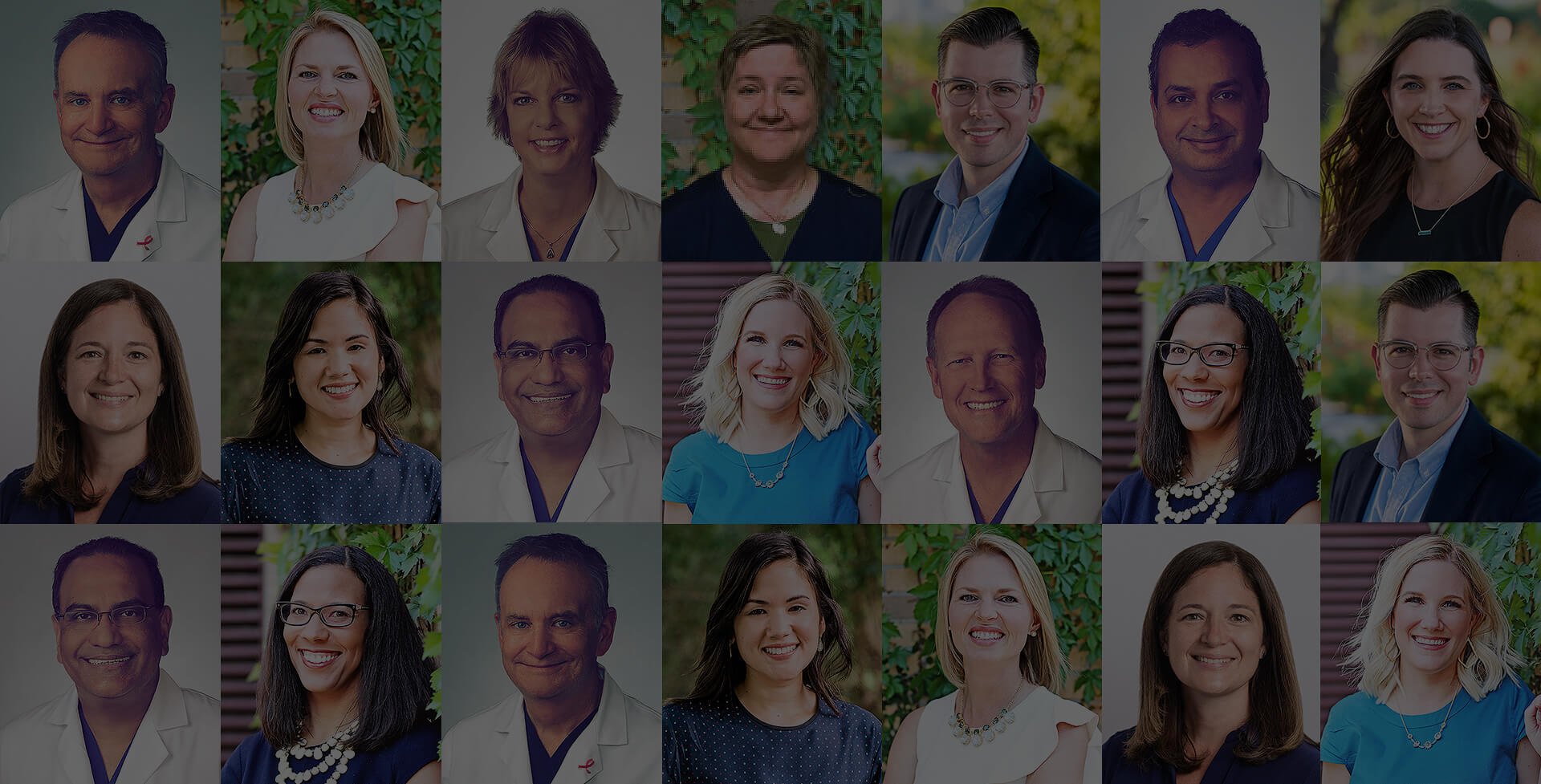 Award-winning fertility doctors
The award-winning specialists of Aspire Fertility are listed among the best fertility doctors in the United States. Our San Antonio physician team features Dr. Courtney Failor, Dr. Ursula Balthazar, Dr. Aimee Browne, and Dr. Jennifer Knudtson. Working closely with our Lab Director, Dr. Michael Baker, our fertility doctors are focused on Aspire's mission to create a better fertility experience for each and every patient. San Antonio fertility clinic locations
With locations in Stone Oak and San Antonio, TX; you can easily get to Aspire Fertility San Antonio from New Braunfels, Cibolo, Converse, Schertz, Seguin, Timberwood Park (26,236)
throughout Greater San Antonio and the entire San Antonio–New Braunfels metropolitan area.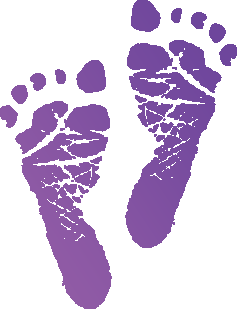 Aspire Fertility Clinic/IVF Lab
150 E Sonterra Blvd Suite 220,
San Antonio, TX 78258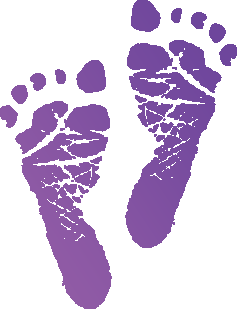 Medical Center Satellite
4330 Medical Dr., Suite 200
San Antonio, TX 78229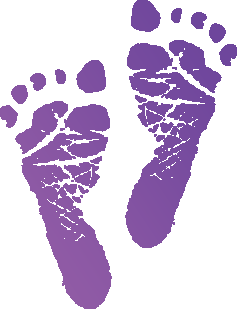 Aspire Fertility - Alamo Heights
430 W Sunset Rd., Suite #200
San Antonio, TX 78209