Welcome to Aspire Fertility
San Antonio
As part of the Prelude Network, Aspire Fertility San Antonio brings together the top medical and scientific minds in the industry to provide the very best outcomes possible for their patients. Our San Antonio clinics are conveniently located in Stone Oak and the Medical Center. New patient consultations, lab work, and ultrasounds are offered at both locations. We also offer a unique program to help with navigating fertility costs.
Comprehensive fertility care
Aspire Fertility offers a full spectrum of fertility care for those looking to build a family now and those looking to preserve future fertility potential. From the simple to the complex, we can help you build your family of tomorrow. Explore your fertility treatment options.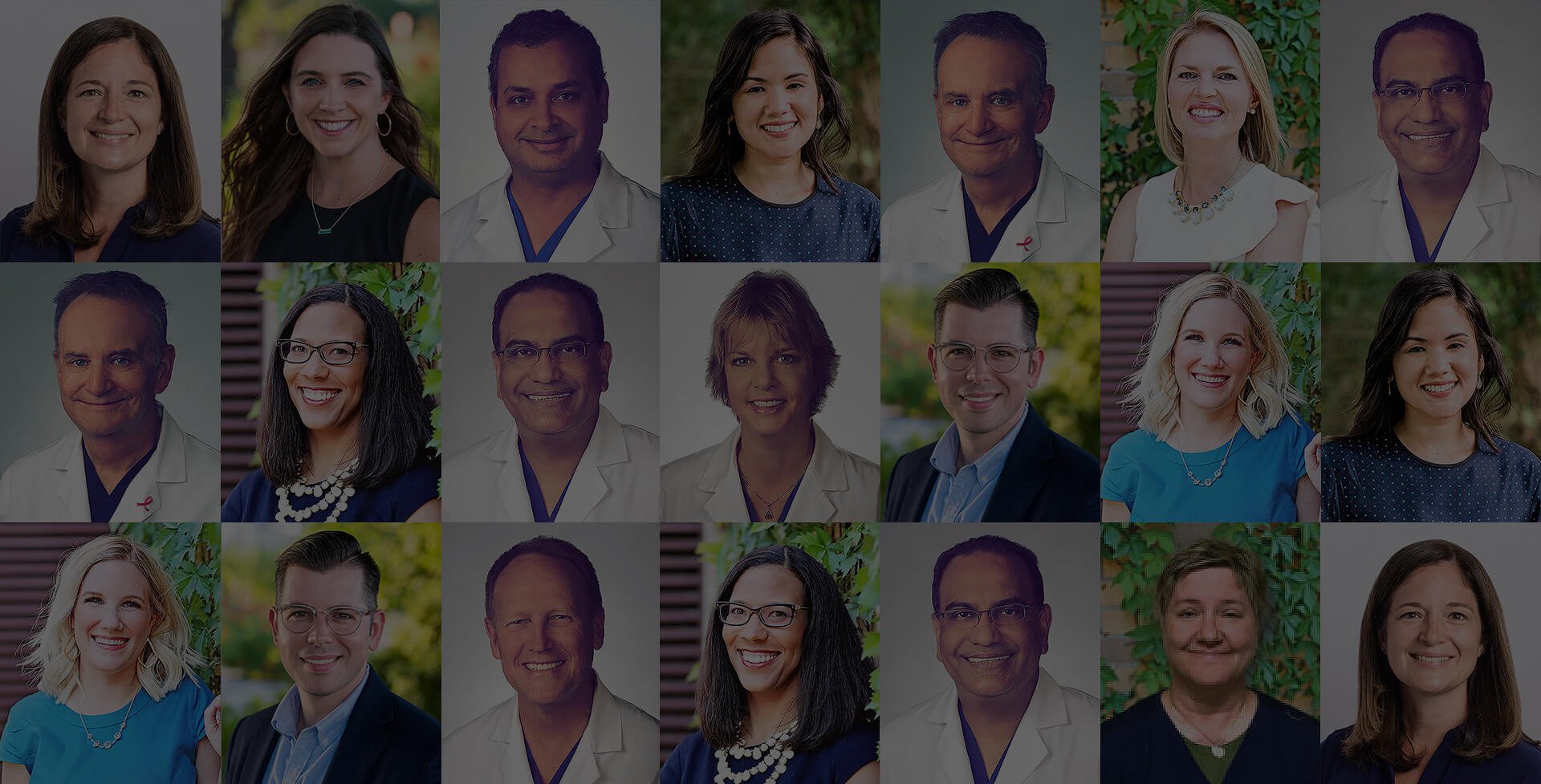 Award-winning fertility doctors
The award-winning specialists of Aspire Fertility are listed among the best fertility doctors in the United States. Our San Antonio physician team features Dr. Courtney Failor, Dr. Ursula Balthazar, Dr. Aimee Browne, and Dr. Jennifer Knudtson. Working closely with our Lab Director, Dr. Michael Baker, our fertility doctors are focused on Aspire's mission to create a better fertility experience for each and every patient. San Antonio fertility clinic locations
With locations in Stone Oak and San Antonio, TX; you can easily get to Aspire Fertility San Antonio from New Braunfels, Cibolo, Converse, Schertz, Seguin, Timberwood Park (26,236)
throughout Greater San Antonio and the entire San Antonio–New Braunfels metropolitan area.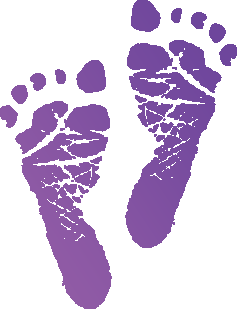 Aspire Fertility Clinic/IVF Lab
150 E Sonterra Blvd Suite 220,
San Antonio, TX 78258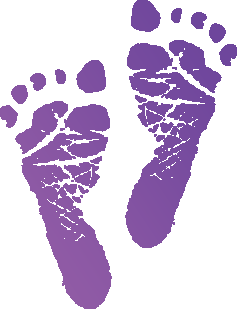 Medical Center Satellite
4330 Medical Dr., Suite 200
San Antonio, TX 78229