Egg Donors Change Lives
You Can Help Others Become Parents
Egg donors have a unique opportunity to help others achieve their dreams of having children. At Aspire Austin, we prioritize the health and wellness of our donors throughout the entire process.
START YOUR APPLICATION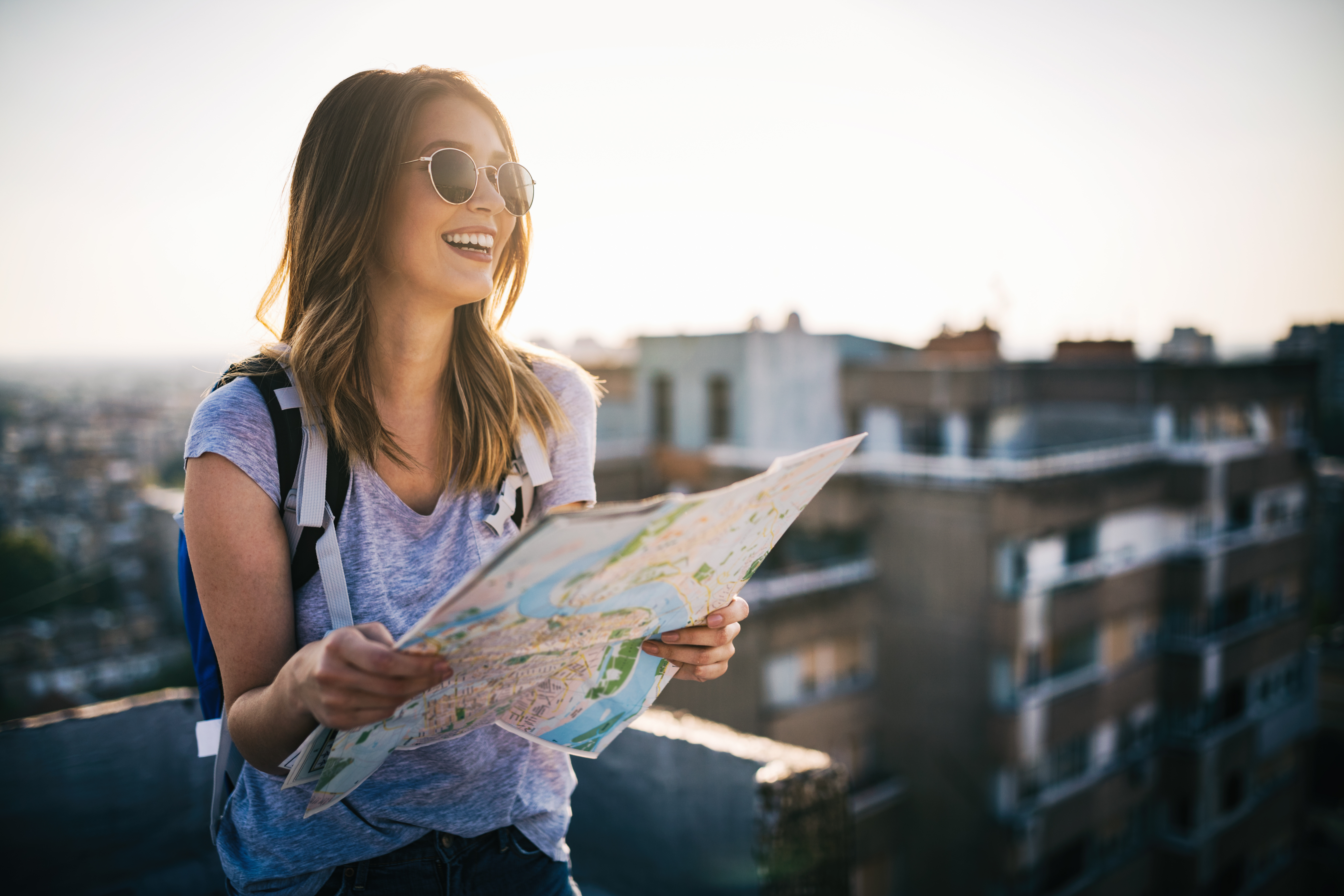 Egg Donor Compensation
We believe in generous compensation for egg donation, and donors receive $7,500 per cycle through our program. With multiple donation cycles - six, at most - a donor can earn up to $45,000
"My husband I had struggled with fertility for years and egg donation was our last option to build the family that we dreamed of. We are forever grateful!"
"During the process of becoming an egg donor,
I learned so much about myself. Not only was I able
to help a family, but the compensation allowed me to pay off my student loans and get a jumpstart on life!"
Donor Applicants | What to Expect

Before applying, please review the following requirements to ensure you are eligible:
Must be a woman between the ages of 21 and 31 (can donate up to age 34)
Body mass index (BMI) under 30
No nicotine or drug use
Have regular menstrual cycles
Minimum of a high school diploma or GED, college preferred
Step 1 | Apply Online
The first step is to fill out a quick preliminary application. If approved, you'll then fill out a more detailed questionnaire about your medical history, interests, and hobbies, and submit photos. Through these responses, intended parents can learn more about you!
Step 2 | Interview and Medical Screening
After finishing the online questionnaire and an initial telephone interview, qualified candidates will start the screening process. This includes undergoing a vaginal ultrasound and bloodwork to assess ovarian reserve, genetic testing, screening for infectious diseases, a physical examination, and a psychological assessment.
Step 3 | Stimulation
Once fully approved to be an egg donor, you will be scheduled for a stimulation cycle and subsequent egg retrieval. This stimulation cycle spans about two weeks, during which you will self-administer fertility medication to encourage the production of eggs.
Step 4 | Egg Retrieval
One your body is ready, we will schedule the egg retrieval procedure. This minimally invasive outpatient procedure is performed under IV sedation and lasts for approximately 20 minutes.
Questions About Egg Donation?
If you would like to speak to someone about the egg donation process, application, or compensation, please email us at [email protected].