March 2018 His Parents Story
Posted by
Aspire
on March 1st, 2018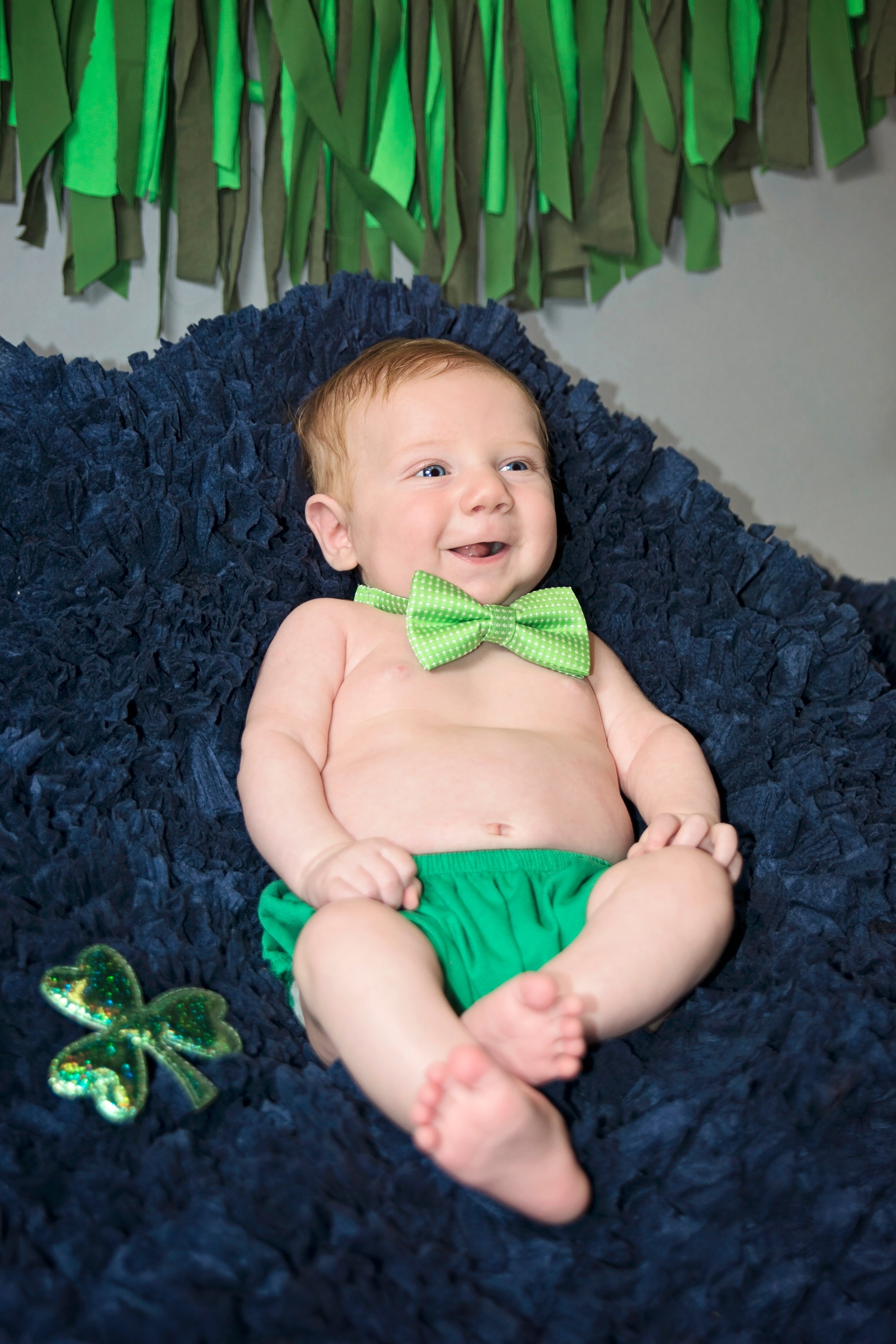 My husband and I tried for over a year to get pregnant. After trying several fertility treatment avenues with all failed attempts, we decided to take our chances with IVF and Aspire Fertility. From our very first consultation, I knew this was the place for us.
Sure enough, after our first attempt at IVF we found out we were expecting! We could not have been more overcome with joy and excitement. But within the first 5 days of finding out our exciting news, things took a turn for the worse. My hormone levels were not at the level they were supposed to be and with that, we found out we would most likely lose the baby. Dr. Elkins wanted to watch me very closely, so for 4 days straight I would come to the clinic for both the baby and I to be monitored. Those 4 days were the hardest days of my life and emotionally exhausting, but I never once felt alone or unsupported by the Aspire staff. They went above and beyond to make sure I was comforted and completely taken care of. On the one week mark of us finding out I was pregnant, a miracle happened and my levels completely spiked! We were cautiously optimistic that this baby would make it. On October 24, 2017 we welcomed Asher Joe into the world and our lives were completely changed for the better! We have so much gratitude for Dr. Elkins, our nurse-Kim, and the entire Aspire staff! They were all true blessings to us and did everything they could to help us conceive and have the joy of a first child.
Our entire experience was wonderful and we are thrilled to have Aspire alongside us in growing our family even more!