Subodh Chauhan, MD
Aspire Fertility Houston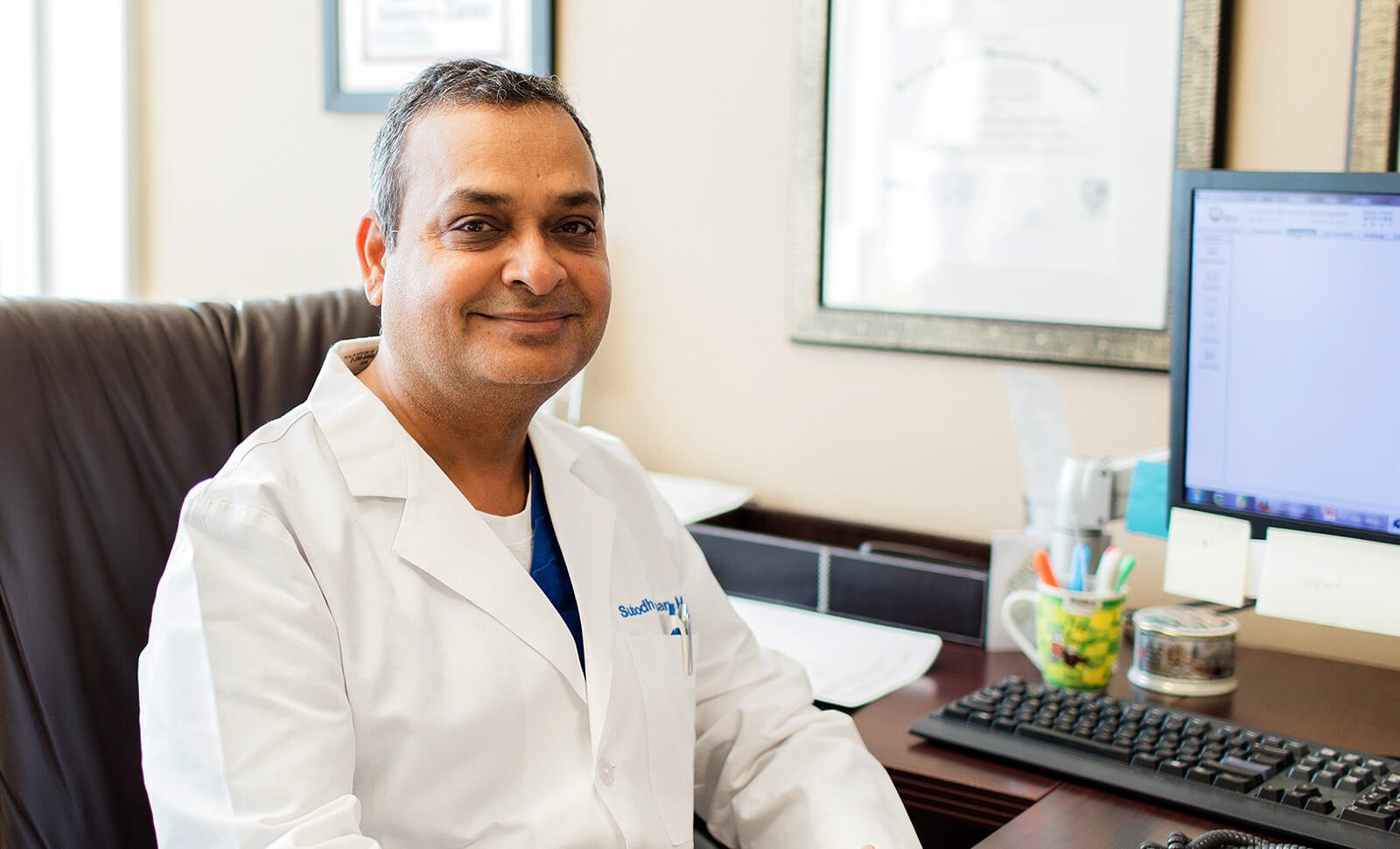 "It's a core basic desire of a human to have a family. Being an integral part of that hope or goal is a unique experience. It's an exciting feeling helping people."
Biography
Dr. Subodh Chauhan brings more than 20 years of experience and leadership to Houston Fertility Specialists. Having trained in the United Kingdom, Dr. Chauhan has global medical experience in the specialty of infertility. He is double board certified in obstetrics and gynecology and reproductive endocrinology and infertility.
Dr. Chauhan has a personalized approach to patient care and takes an involved interest in his patients. He builds trusting relationships and personally completes all evaluations, scans, procedures, IVF retrievals and transfers.
He understands the complexity of different cultures and different health systems and enjoys treating patients from all walks of life.
Dr. Chauhan is proud to serve the LGBT community.
In addition to English, Dr. Chauhan speaks Hindi, Gujarati and Punjabi.