Aspire Fertility Clinic/IVF Lab
Aspire Fertility San Antonio has moved
We're happy to announce that, as of December 28th, 2020, our main office in San Antonio has moved to a new location. The new address is:
150 E Sonterra Blvd
Suite 220
San Antonio, TX 78258
If you have any questions or would like to set up an appointment, please contact Aspire San Antonio.
Our San Antonio Fertility Clinic provides IVF and other fertility treatments. Please call +1 (210) 941-2866 with any questions, or to schedule an appointment.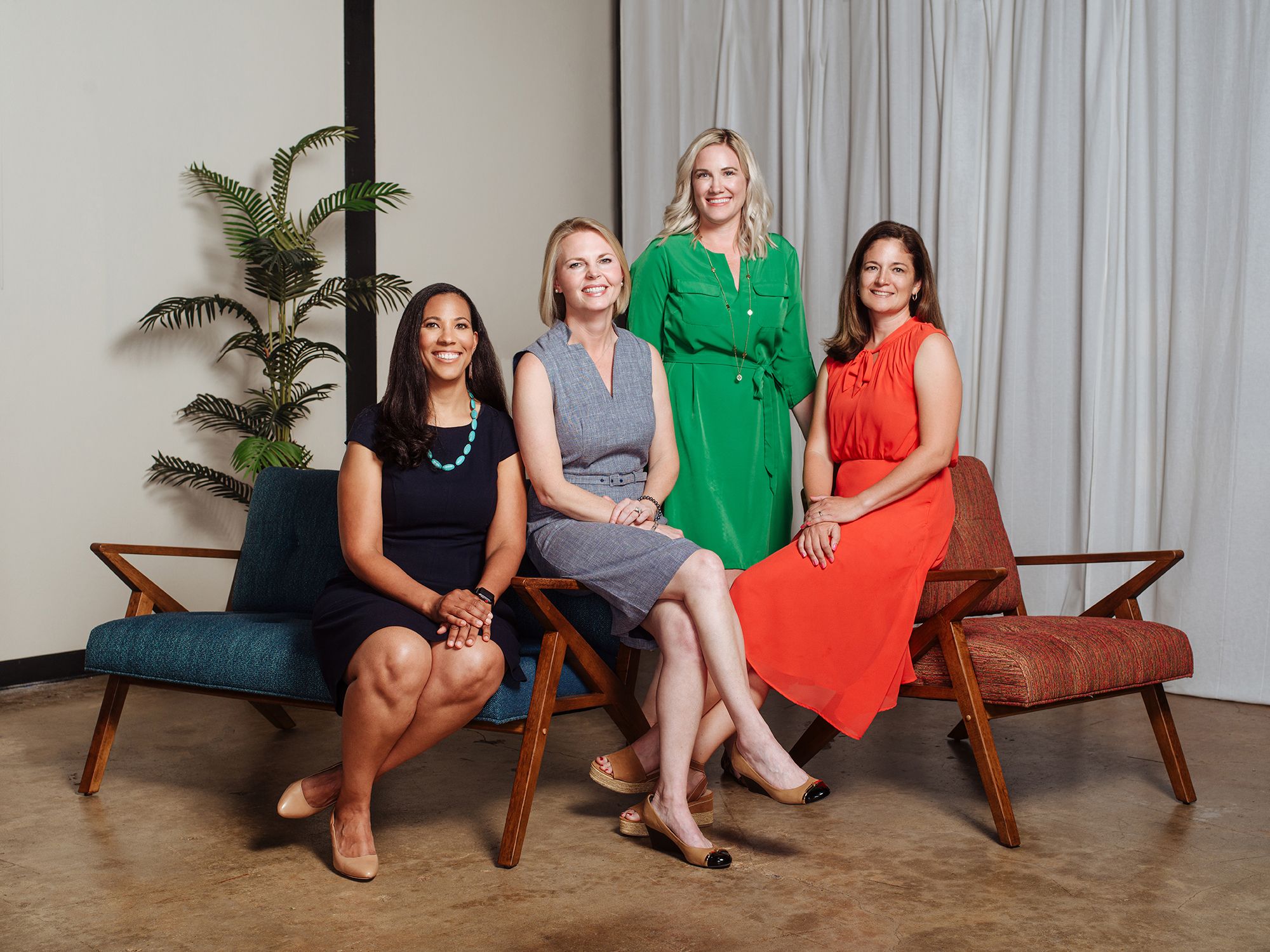 Aspire Fertility San Antonio
150 E Sonterra Blvd, Suite 220
San Antonio, TX 78258
Get Directions
Fertility clinic hours:
Monday-Friday: 7:00am-4:00pm
Saturday 8:00am-12:00pm
San Antonio fertility physicians:
Visit Aspire Fertility's IVF clinic in San Antonio, TX
With a focus on patient experience and clinical excellence, Aspire Fertility has successfully served patients in Houston, Dallas and Atlanta since 2015. In 2018, Aspire Fertility partnered with RMA of Texas to provide fertility services to more families throughout the state. The merged business will operate under the Aspire Fertility brand. Our San Antonio clinics are conveniently located in Stone Oak and the Medical Center. New patient consultations, lab work, and ultrasounds are offered at both locations.