Shubha Swamy, LPC
Shubha Swamy is a Licensed Professional Counselor with over 18 years of experience. She was drawn to the field of Psychology during her undergraduate years at SUNY Binghamton, and continued on to graduate school at University of Vermont to pursue a master's degree in Clinical Mental Health. She is also a Certified Clinical Hypnotherapist.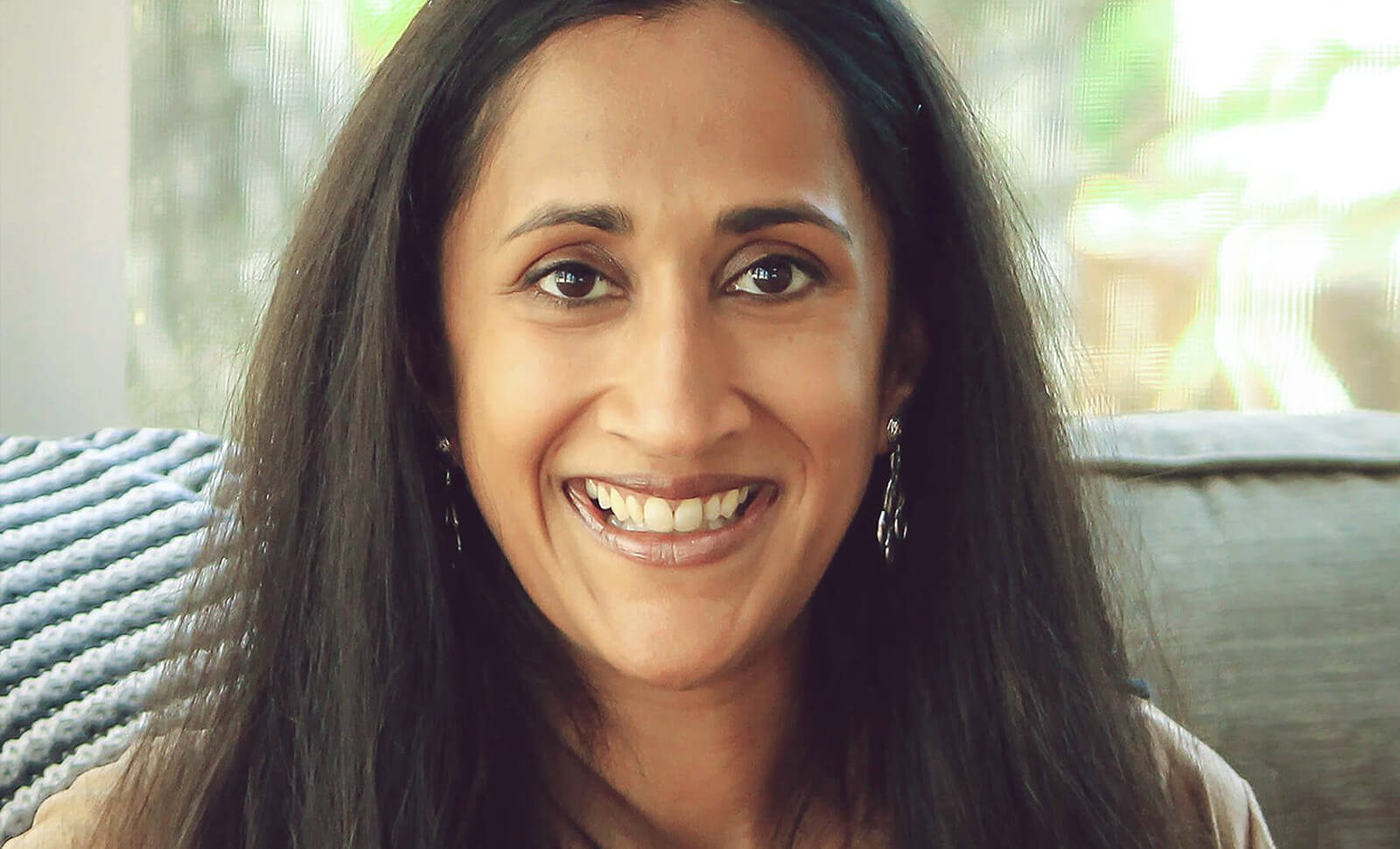 Shubha began her clinical career in Boston, training in substance use issues, general mood and mental health issues, and working with college students at college counseling centers. She received highly specialized trauma training at The Trauma Center, where she served as interim Director of the Adult Outpatient Program. Since then Shubha has worked in private practice, group practices, managed care doing EAP work and honing her skills in anxiety management, adjustment issues, mindfulness, and working with individuals around infertility and postpartum issues.
Currently Shubha is on the executive board of the Atlanta Fertility Mental Health Consortium, is the co-founder of Atlanta Fertility Support Alliance (AFSA), and manages a thriving private practice in North Atlanta (Novo Psychotherapy). She is also on the board of GA Postpartum Support International and Team Maggie for a Cure (a charitable organization aimed to provide monetary support for individuals dealing with onco-fertility issues). She is also a member of ASRM (American Society of Reproductive Medicine) and a member of its MHPG (Mental Health Professional Group). She has been featured on public access shows as an expert in the field of mental health + parenting related to infertility issues, she is a regular guest speaker at infertility lectures and guest panelist with the Jewish Fertility Foundation. She is heavily invested in providing counseling support, education, and maintaining the highest standards of care for Reproductive-Postpartum Mental Health.
Shubha has gone through her own experiences with infertility and always wanted to work in this field and with those experiencing fertility challenges. Being able to sit with the range of emotions this process can stir, provide understand and support, and be a safe place for clients to express themselves is hugely gratifying and a deeply important part of her work.